#COFFEE 
is what we do / is what we love / is what we want you to love
We  brew the best coffee from 100% Arábica beans from Colombia, obtained from a local roaster, Sol y Crema. We are dedicated not only to serve the best quality black but also to support local products as much as possible. Because to find the best you don´t always have to go far, right?
Be it an aromatic espresso, a creamy latte or a coffee with seasonal flavor, we always strive to create a unique experience with every sip.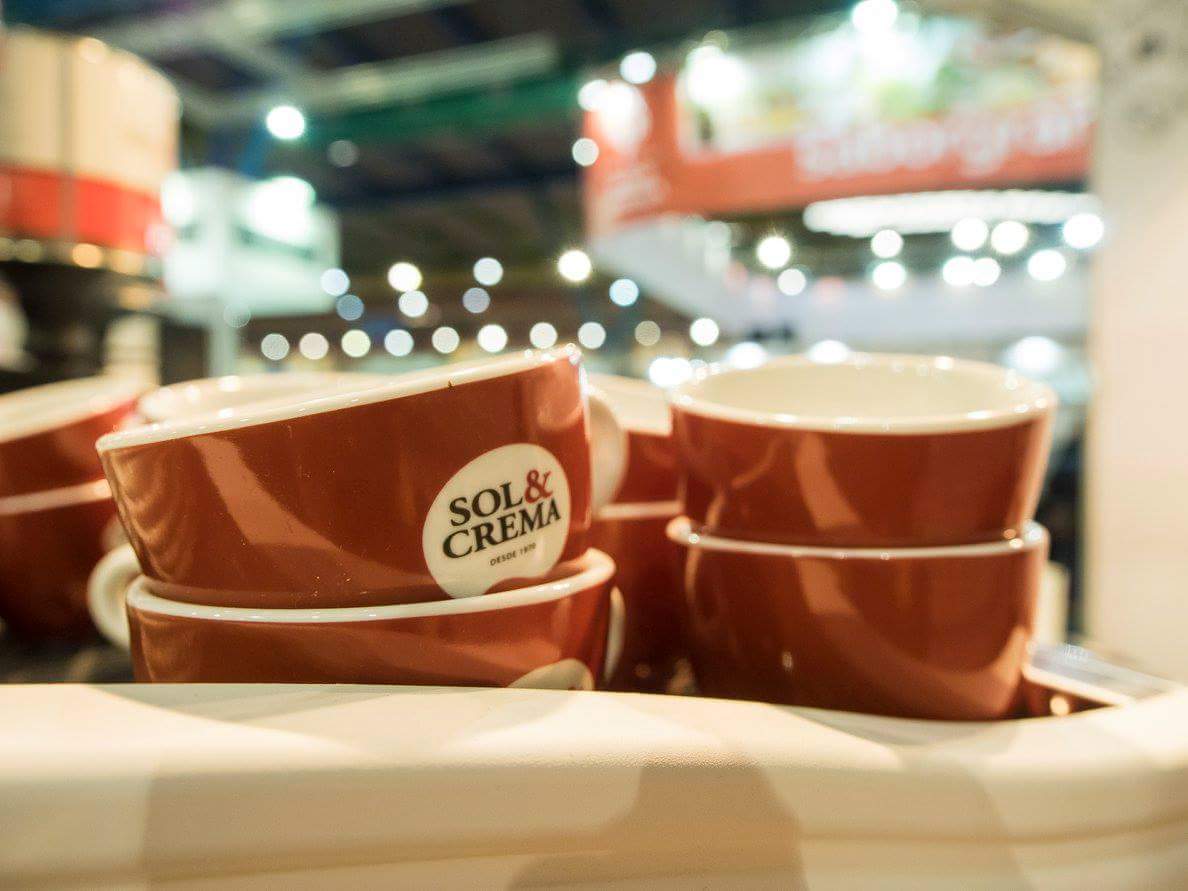 #enjoythecoffee
#TEA
because we know not everyone loves coffee as much as we do
With our wide variety of teas and infusions you can make sure you don´t miss out on your chance to relax. Served in an iron teapot, weather it´s a filter-bag tea or a premium organic alveus elements loose-leaf tea, the flavors and beneficial effects will be definitely something you will love. We do not just speak, we do think this way. And if you´d like to try something unique, ask for your spicy Chai or green Matcha or sip on a natural organic cold brew iced tea and let us know what you think!
#welovetea
Take-away? You don´t need to worry. As for us it is very important to take care of what we live in, we have decided to use take-away coffee cups and paper bags that are 100% biodegradable and compostable.
#environmentallyfriendly